Here on the Prairies, we take agriculture for granted. The silos and other farm structures we drive past regularly blend into the landscape. They're nearly as plentiful as people out here under the wide-open skies.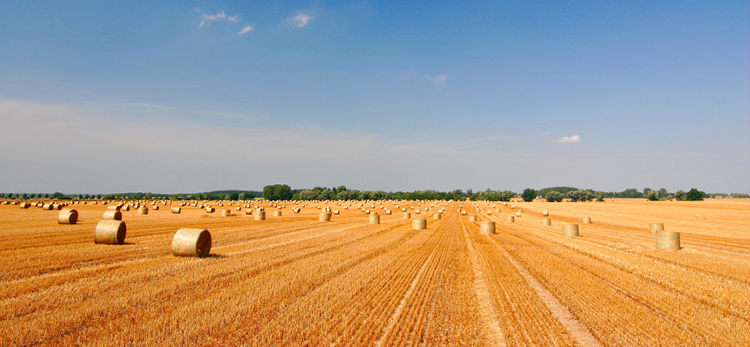 Farming, particularly the kind that we excel at here in the West is extremely important to the Canadian economy, and the Canadian farmer punches well above his or her weight on the world stage. Here are some facts about Canadian agriculture that you might not know:
1 in 8 Canadian jobs are in Agriculture and Agri-Food Processing.
Canada is the 5th largest exporter of Agriculture and Agri-Food products. In 2013, this amounted to more than $50 billion in sales.
Food and beverage processing is Canada's largest manufacturing industry, with $93.7 billion dollars in shipments annually.
The beef industry alone contributes $25 billion to the Canadian economy each year.
Canada is the number one producer of Canola in the world.
The world will need 60% more food by the year 2050. Canada is poised to be a big player in supplying agricultural products to the world.
Farming is a big part of our young people's future. In 2013, there were 56,000 career opportunities available in the Agricultural industry in North America. This number is expected to climb as production increases over the coming decades.
At Imperial Steel Ltd., we understand the importance of Agriculture to Canadians in general, and the West in particular. The products we sell help build better farms, like ZAM® coated tubing, and we're proud to be able to contribute to one of Canada's largest and healthiest industries.
To find out more about Imperial Steel and the corrosion-resistant steel products that we provide to the agricultural industry, sign up for our emails, or request a quote online. You can also speak to a representative directly by calling us at (866) 791-2179