Did you know that steel is North America's most recycled material? Every year, we recycle more steel than paper, plastic, aluminum, and glass combined.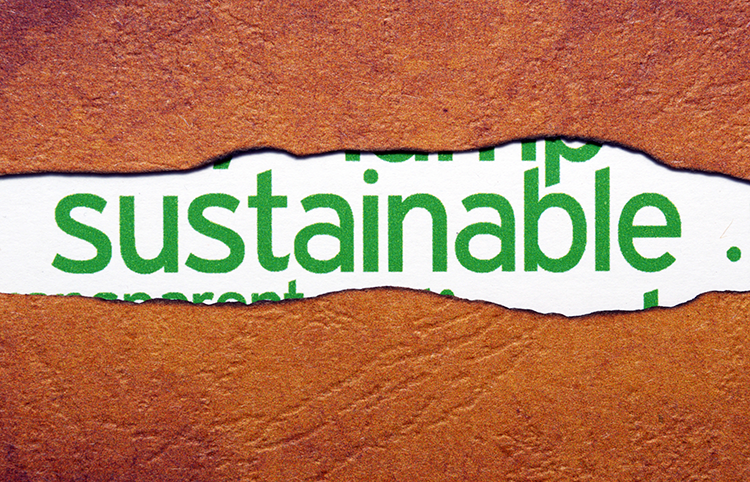 Virtually all of the steel we've ever used can be recycled, with new technologies expanding our capabilities all the time. When we recycle a steel product, not only are we keeping the material itself from the landfill, but we are also actually recovering a large part of the energy that was used to manufacture the original steel. Steel recycling consumes less energy than making new product from raw materials, so steel recycling is the most effective form of repurposing we can do.
Every pound of steel you own (and, if you're an average North American, that's about 2,000) contains some recycled material. Recycled steel is indistinguishable from new product.
At Imperial Steel Products, we support a green economy. We take great pains to tread lightly on the earth, recognizing that it is our responsibility to provide our customers with maximum benefits, without compromising the environment and the world's resources.
We work diligently to ensure that the raw materials we buy for use in our tubing products has a high content of recycled material. We gear our manufacturing process specifically to minimize waste, and what little unusable material we are left with is sent for recycling at a facility run by Urbanmine, a Winnipeg based recycler with a long history of providing excellent services in our community. Our processes use lubricants, which are filtered and reused as long as possible. When they are worn out, we enlist the services of GFL Environmental to collect them and recycle them, when possible, into new products.
To find out more about Imperial Steel, the products we sell, and our responsible business practices, contact us online. You can sign up for our emails, or request a quote. You can also speak to a representative directly by calling us at (866) 791-2179