Imperial Steel's history has always played an important role in the company's identity.  This year, the company will celebrate its 90th anniversary of its founding – a historic milestone for a company that was founded by an immigrant during the height of the Great Depression in rural Manitoba.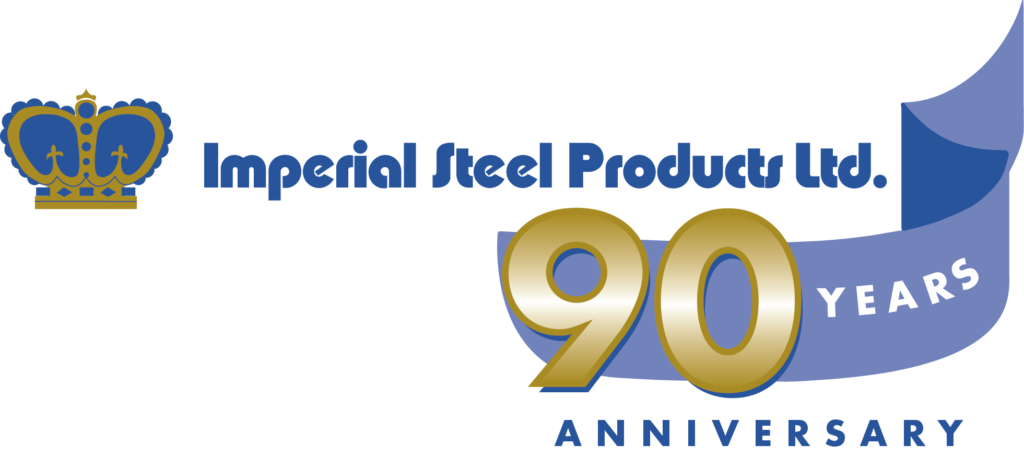 Henry Bobrowski founded Imperial Steel on May 1, 1932 as a small welding shop. In the years that followed, he built a reputation within his local farming community for his creative solutions to farming dilemmas.
It has been 90 years since the company's founding and in the halls today, you will find the fourth generation of Bobrowski's leading the charge. Though much has changed over the years, the drive for providing quality solutions for our customers is still very much at the core of our business. Imperial Steel will continue to evolve and deliver on trusted products for many more years to come.