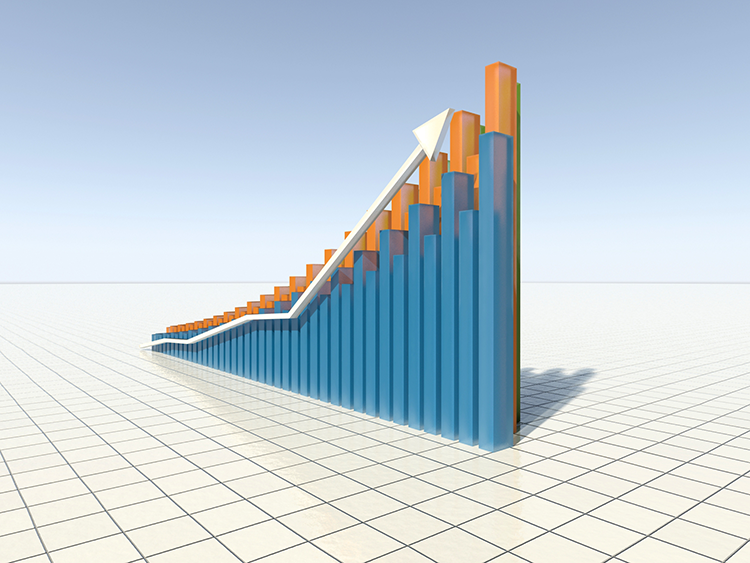 You might have heard many business owners moan about seasonal conditions, fluctuation in currency exchange rates and raw material price fluctuations but did you know that they are right in making all the noise because of the significance of all these elements on steel prices. There are many other aspects, which makes it extremely difficult to predict and prepare for the future.
Currency Rates
Regular volatility of currency rates makes it almost impossible for you to predict the value of steel in the coming years. An abrupt increase or decline in currency rates is nothing new, but that can have negative or positive consequences for steel dealers. Currency volatility directly affects the prices of steel. You must also have sound knowledge about factors that bring about changes in currency rates to better anticipate the future.
Seasonal Conditions
When real estate, automotive and agricultural industries thrive in a particular economy, it will automatically have an impact on the market of steel. More steel will be produced and sold. This will suddenly spark a sharp increase in the demand for steel. You cannot completely neglect the time factor when looking at the demand "pull and push" factors because they also play a pivotal role in the complete cycle. For instance, the demand for umbrellas will always increase in cloudy and rainy seasons, while remaining stagnant in other seasons such as spring and summer. Similarly, in some seasons the demand for steel increases while it remains stable during other seasons.
Here at Imperial Steel, we have remained forward-thinking throughout many decades and will continue to conduct business that way so that our clients can reap the benefits of our knowledge of the changeability of the steel industry. Talk to us about your steel needs.