The manufacturing industry is vital to Canada's economy, contributing 14 per cent to the GDP, creating millions of jobs, and being progressive in developing innovative and green technologies. While newer "high tech" and service industries, move into the spotlight, manufacturing is the backbone that bolsters these industries as a consumer of their products and services. The health of the Canadian manufacturing industry is a gauge upon which to judge the economy as a whole.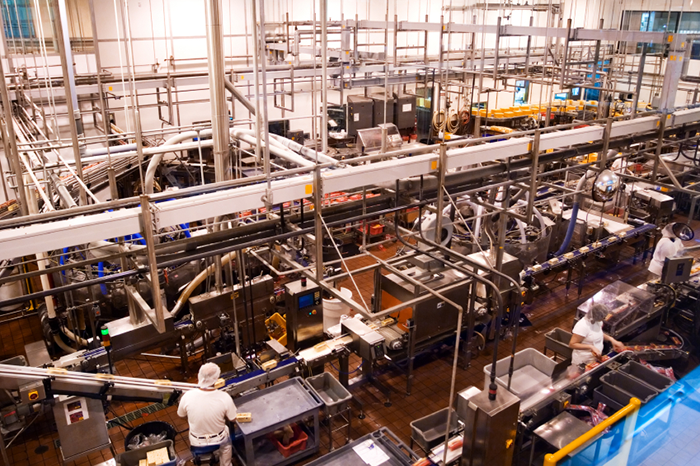 Unfortunately, industry statistics show that manufacturing in Canada suffered a sales decrease of 1.5 per cent in September over August, due to lower sales in the vehicle assembly industry as well as coal and petroleum products. These statistics are particularly important as a weakened manufacturing sector was a key factor in the global recession of 2008-2009, spurring many countries to take measures to strengthen their manufacturing base.
Government policy is one way to encourage a healthy manufacturing industry. Canada must maintain and develop government policies to ensure that the manufacturing sector remains not only stable but continues to grow in the "new" economy. Measures such as tax cuts, the federal government's Accelerated Capital Cost Allowance, and allowances for training have worked in the past to bolster the manufacturing industry and should therefore be continued. Measures considered in the TPP must reflect pro-manufacturing priorities advocated for by all three NAFTA countries.
Seventy-five per cent of all products contain steel–making it a critical part of the manufacturing industry. At Imperial Steel we look forward to Canada making the right decision to strengthen its manufacturing base, particularly in the automotive industry where many of our tubing and piping steel products are used.