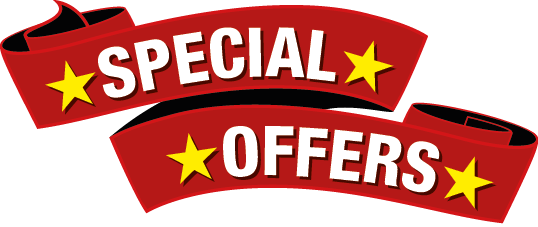 Did you know that Imperial Steel often has special offers on tubing of all sizes, gauges, types, and lengths?
If your project requires tubing, you should check the Special Offers page on our website; it's updated regularly with the tubing we've added back into our rotating inventory stock.
If you don't see tubing that meets your specific needs, take a look at our Value Added Services page and view our video for examples of what we've done in the past.
We are always up for a challenge and love to solve problems for our customers, so request your free estimate online or give us a call to talk about your project needs.