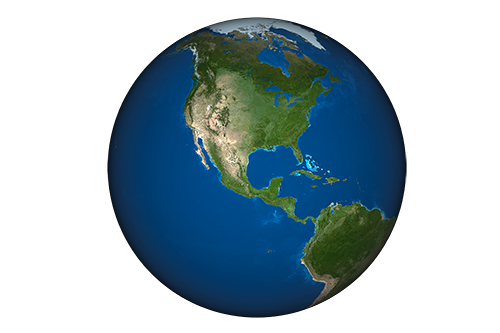 The Trans Pacific Partnership (TPP) is under negotiation and the impacts for the auto-parts manufacturing industry in North America are of great concern. Under the current North American Free Trade Agreement (NAFTA) requirements, a regional value content (RVC) of 62.5 per cent must be attained for automobile parts and light-duty vehicles and 60 per cent for other segments of the auto industry. This could be decreased to 50 per cent under the TPP.
The impact for not only steel and other auto parts manufacturers but for the automobile industry itself would be extremely detrimental. The decrease in RVC would offer an advantage to producers whose primary supply chain is outside of the TPP region. For steel producers providing products such as tubing and piping to the automotive industry, an RVC disadvantage within the TPP would encourage off-shore sourcing and supply, creating devastating consequences for North American economies.
The Canadian Steel Producers Association has issued a joint press release together with the American Iron and Steel Institute and Mexico's CANACERO to make governments aware of the impact of this potential decision. A strongly worded letter was released on September 22 addressed to Ed Fast, Canadian Minister of International Trade, Ildefonso Guajardo Villarreal, Secretary of Economy of Mexico; and United States Trade Representative Mike Froman, outlining their concerns.
At Imperial Steel, we support these efforts to ensure a healthy steel industry. Imperial Steel produces piping and tubing products for both the automobile and agricultural industries. These include galvanized, aluminized, welded, hot rolled and cold rolled steel tubing. For more information on our products visit us at imperialsteel.com